Case Study: UNIDO SPX benchmarking project expands into China
During September, as part of our continued work with the United Nations Industrial Development Organisation (UNIDO), we were privileged to visit and train a team of business advisers from the International Industrial Subcontracting and Partnership Exchange Center of Xi'an, located in the North West of the People's Republic of China, to deploy the UNIDO SPX benchmarking tool.
The UNIDO SPX Benchmarking Tool, which is a powerful combination of PROBE and BenchmarkIndex®, is being used to objectively assess businesses in Xi'an and the surrounding Shaanxi Province, to see clearly where they stand in relation to international practices within their sector, and where they need to upgrade to meet buyer requirements.
Congratulations to the six members of the Xi'an SPX, Dang Jiqiang, Hou Bin, Gao Haipeng, Jia Kai, Sun Li and Yang Zhen who are now fully accredited to deploy the UNIDO SPX benchmarking tool. In addition, the training session was also attended by a number of representatives from neighbouring SPX's with a view to expanding the service beyond Xi'an in the near future.
Latest Tweets
#BusinessSupport Introduce your clients to the power of the PROBE organisational health check #PROBEbestpracticebenchmarking #benchmarking #organisationaldevelopment #changemanagement https://t.co/u6zf2wUPR5 https://t.co/h9vYrE82xh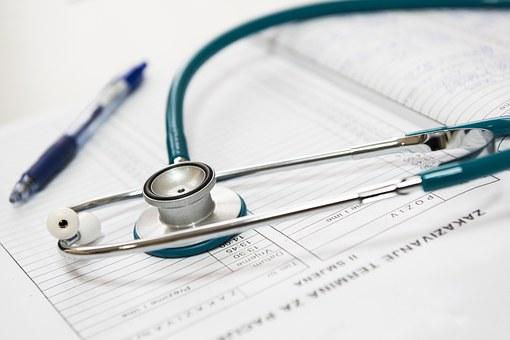 #BusinessSupport We live on 1 planet... there isn't an 'away'... an invisible box in which things disappear. How are your client businesses contributing to the problem? Or to the solution? https://t.co/UrZaDRvEWC #change #sustainability #plasticpollution #BluePlanet2 https://t.co/aSrT2reL2h