Case Study: UNIDO Benchmarking Network continues to grow!
We have recently added two new SPX's to the growing network of UNIDO benchmarking users. Teams of Business Advisors from Kenya and Mozambique are now able to deploy PROBE as part of the benchmarking service called the "UNIDO SPX Supplier Benchmarking Tool".
This latest flurry of training takes the number of Countries involved in the UNIDO SPX benchmarking activities to 12; Kenya and Mozambique are joining Cape Verde, Ghana, Senegal, South Africa, Tanzania, Uganda, Vietnam, Iraq, Zambia, and Cameroon in this important economic development project managed and funded by the United Nations Industrial Development Organisation (UNIDO).
Over the last 25 years, UNIDO has established Subcontracting and Partnership Exchanges (SPXs) with the objective of helping local enterprises to successfully meet the challenges of globalization and to take advantage of the emerging opportunities that evolve from industrial subcontracting, outsourcing and supply chain opportunities. This original network has provided an information portal for matchmaking suppliers and buyers, and has been effective in dealing with short-term buying contracts on the basis of 'requests for quotations'. UNIDO saw the need to enrich this traditional SPX approach by enabling the benchmarking of supplier capacities and support suppliers in achieving the levels required to penetrate the supply chains of the main contractors. The bottom line is that the support supplied, including the benchmarking activities will help local SMEs to win contracts that may not otherwise be open to them.
The Cape Verde team get ready to do their first benchmark with trainer David Yarrow
The number of businesses that have benefited from the benchmarking activities is now over 500. We have trained over 120 business advisers to use the benchmarking tool and in addition to gaining invaluable experience from doing the benchmarking they have a thriving LinkedIn Group to enable them to learn and support each other.
The UNIDO SPX Supplier Benchmarking tool is now available in French and English and the questionnaires have been translated into Portuguese, Arabic and Kurdish to help customise the service to local needs.
The UNIDO project management team have plans to develop and grow the SPX network and the benchmarking activities even further during 2014 expanding into new countries and regions so watch out for more news stories and information as the year unfolds.
Latest Tweets
#BusinessSupport Introduce your clients to the power of the PROBE organisational health check #PROBEbestpracticebenchmarking #benchmarking #organisationaldevelopment #changemanagement https://t.co/u6zf2wUPR5 https://t.co/h9vYrE82xh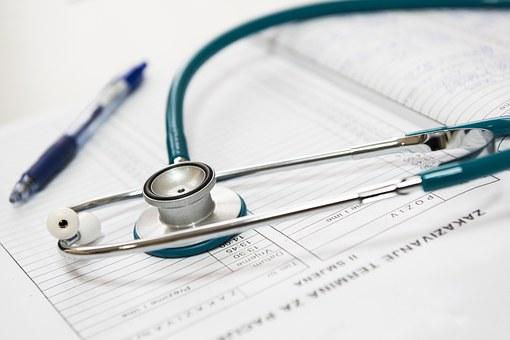 #BusinessSupport We live on 1 planet... there isn't an 'away'... an invisible box in which things disappear. How are your client businesses contributing to the problem? Or to the solution? https://t.co/UrZaDRvEWC #change #sustainability #plasticpollution #BluePlanet2 https://t.co/aSrT2reL2h