Case Study: The Power of Assessment Tools – CONNSTEP, Connecticut, USA
Take Your Business to the Next Level – CONNSTEP's explanation of the power of business assessment tools including PROBE Best Practice Benchmarking. Click here to read the explanation on CONNSTEP's website.
CONNSTEP helps Connecticut-based manufacturers and other businesses, providing strategic leadership and operational methodologies that make companies more competitive in today's challenging economic climate.
CONNSTEP is the official representative in Connecticut of the MEP National Network.
The MEP National Network is a unique public-private partnership that delivers comprehensive, proven solutions to U.S. manufacturers, fueling growth and advancing U.S. manufacturing.
Focused on helping small and mid-sized manufacturers generate business results and thrive in today's technology-driven economy, the MEP National Network comprises the National Institute of Standards and Technology's Manufacturing Extension Partnership (NIST MEP), 51 MEP Centers located in all 50 states and Puerto Rico, and its 1,300 trusted advisors and experts at nearly 600 MEP service locations, providing any U.S. manufacturer with access to resources they need to succeed.
Latest Tweets
#BusinessSupport Help your clients achieve improved customer satisfaction and retention #PROBEbestpracticebenchmarking #benchmarking #organisationaldevelopment #changemanagement https://t.co/u6zf2wDesv https://t.co/gZ1saBV3rK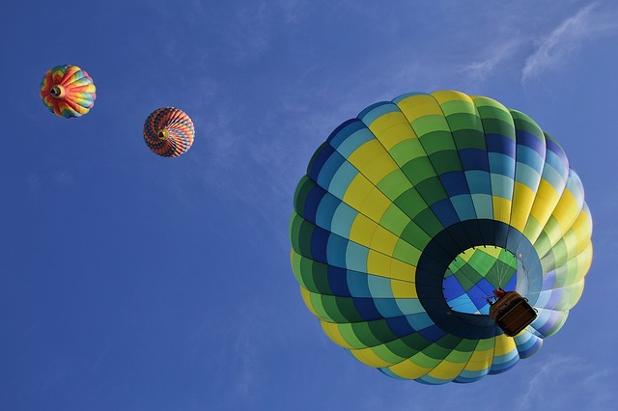 #BusinessSupport Help your clients achieve improved customer service and employee morale #PROBEbestpracticebenchmarking #benchmarking #organisationaldevelopment #changemanagement https://t.co/u6zf2wUPR5 https://t.co/fsMrvEEuhv