Case Study: HV Promotions offers South African businesses a perspective on Sustainable Development 
Sustainable Business Benchmark – the next phase of PROBE's deployment in South Africa.
HV Promotions is building on PROBE's significant impact in South Africa in recent years, offering businesses and business people a fresh perspective on sustainable development through PROBE's sustainable business benchmark.
Click here to find out more about PROBE's sustainability health check, one of the modules of the PROBE best practice benchmarking tool.
What is sustainable development?
HV Promotions offers South African businesses a perspective on Sustainable Development
Managing Director Henning Viljoen explains: "The concept of sustainable business development has been recognised increasingly since the early 80's. Unfortunately, it remains mainly financially and commercially focused. This always has and always will remain a well-accepted business principle. My personal view is that this encompasses the so-called "financial capital", one of 5 categories of "capital" which makes up the DNA of true sustainability.
The five categories of capital
Human-constructed
Social constructed
Man-made (Material/Constructed) capital
Natural Capital
Financial Capital
If sustainable development is to achieve its potential, all seven capitals must be integrated into the strategies of business enterprises."
Why prioritise sustainable development as a business?
For the business enterprise, sustainable development means adopting business strategies and activities that meet the needs of the enterprise and its stakeholders, while protecting, sustaining and enhancing the human and natural resources that will be needed in the future.
Without compromising on profits, there are many ways to make your business enterprise more sustainably profitable. By thinking about the future, you can base your decisions in the present on the best course for the environment as well as your business profits, employees and the greater society.
"Whichever module of PROBE a business engages with, sustainable development of the business is a strong theme within the benchmarking process. And, in particular, we are strongly encouraging South African businesses to take a long, hard look at their strengths and weaknesses through the lens of PROBE for Sustainability Excellence, and take a big step towards making sustainability a crucial enabler for their business's future.
We are helping business enterprises to make sustainability a crucial objective for their business's future. Strategising on implementing sustainable business practices to increase profits, growth and competitiveness by following resourcefulness in manufacturing.
With a future-based mind-set, you need to consider profits, employees and the environment when making decisions regarding the sustainability of your business. Sustainability is possible for any business and should be a priority for any business in this economy."
Latest Tweets
#BusinessSupport Introduce your clients to the power of the PROBE organisational health check #PROBEbestpracticebenchmarking #benchmarking #organisationaldevelopment #changemanagement https://t.co/u6zf2wUPR5 https://t.co/h9vYrE82xh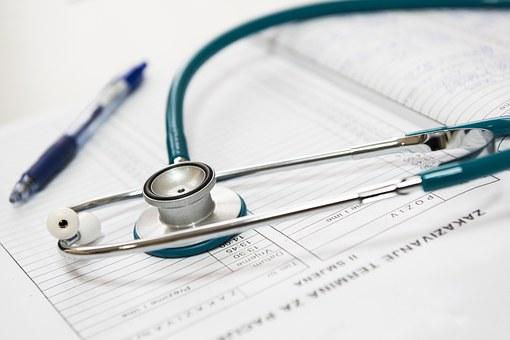 #BusinessSupport We live on 1 planet... there isn't an 'away'... an invisible box in which things disappear. How are your client businesses contributing to the problem? Or to the solution? https://t.co/UrZaDRvEWC #change #sustainability #plasticpollution #BluePlanet2 https://t.co/aSrT2reL2h