An inspirational sustainability health check
PROBE for Sustainability Excellence
Why would we need a sustainability health check for businesses? We all recognise that by becoming a sustainable organisation we are contributing positively to society and the natural environment upon which we all depend.
We also know that there is growing evidence that a focus on sustainability leads to significant financial and business benefits: strengthened brand and competitive advantage, increased productivity and reduced costs, improved financial and investment opportunities, enhanced employee recruitment and retention.
Sustainability Health Check – closing the gap
So, as a Business Adviser, Business Improvement Specialist or Business Support Agency, how can you help your client organisations to put sustainability at the centre of everything they do? How do you help businesses to use their innovation and resources to close the gap between where they are and what they are already doing well to where they need and aspire to be?
"In terms of sustainable business practices, PROBE takes you from using your thumbs and the sun for orientation, to having an actual GPS." Raefer Wallis Director, A00 Architecture, Founder of GIGA, China
Sustainability Health Check – enabling excellence
PROBE for Sustainability Excellence is focused and highly effective sustainability health check.  It is the smart business approach for measuring corporate, social and environmental advantage and risk. It applies a rigorous, science-based methodology that organisations can use to measure and compare key business practices and performance indicators to see how prepared they are for the challenges of today and those that lie ahead.
Using PROBE's facilitated methodology, an in-house team will identify what needs to be done and how it can be achieved.
All aspects of sustainability will be examined and discussed:
reduction of energy consumption and carbon footprint

use of more renewable materials & resources

attention to whole product /service life-cycle including end-of-life

reduction of any negative environmental impact, embedding restorative contributions

employment practices and societal impact both locally and further afield
The result will be a plan for action that can engage and motivate the whole organisation. Contributing positively to the establishment of a sustainable society. A brighter future for the business and everyone it affects.
Latest Tweets
#BusinessSupport Introduce your clients to the power of the PROBE organisational health check #PROBEbestpracticebenchmarking #benchmarking #organisationaldevelopment #changemanagement https://t.co/u6zf2wUPR5 https://t.co/h9vYrE82xh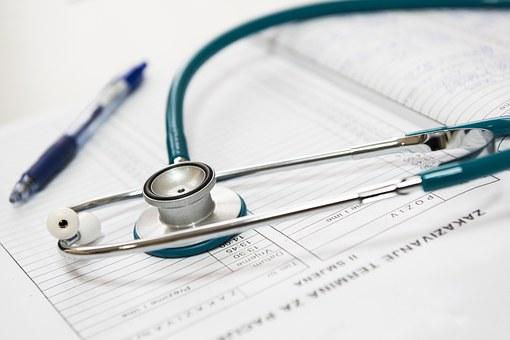 #BusinessSupport We live on 1 planet... there isn't an 'away'... an invisible box in which things disappear. How are your client businesses contributing to the problem? Or to the solution? https://t.co/UrZaDRvEWC #change #sustainability #plasticpollution #BluePlanet2 https://t.co/aSrT2reL2h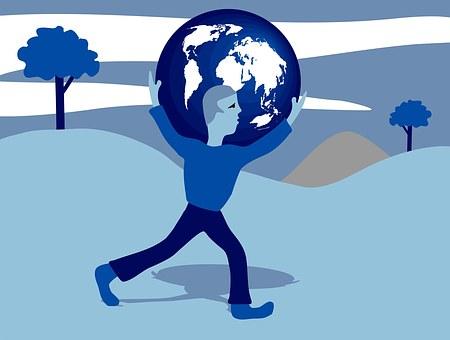 Let's Start Something New

Say Hello!
 Contact us to find out how PROBE can help you to help your clients to improve and prosper.