Case Study: Strengthening Illinois' manufacturing sector – PROBE for Manufacturing Excellence plays key role
We are very proud to announce that PROBE for Manufacturing Excellence will play a key role in the Genesis Movement – a new approach to strengthen the Illinois manufacturing sector and its workforce. The Illinois Manufacturing Excellence Center (IMEC), in partnership with the Chicagoland Workforce Funder Alliance recently launched the Genesis Movement in March and will include PROBE as part of the tools and strategies to promote manufacturing excellence.

IMEC began licensing PROBE last year training over a dozen specialists and have used the business accelerator across the state of Illinois in a variety of engagements. The Genesis Movement is an exciting new project focused on manufacturing companies in the Chicago area. David Boulay, IMEC President tells us why PROBE was selected and how it will contribute to meet strategic Genesis goals: David-Boulay-IMEC
"Including the Promoting Business Excellence benchmark assessment as a tool in the Genesis toolkit will help our local manufacturers better understand their challenges and strengths and allow them to make a more strategic, big-picture effort to improve operations and the efficiency of their people, processes, and products," said Boulay. "The Genesis Movement is a long-term commitment from the manufacturers and by leveraging PROBE they are already starting their journey off on the right foot."
With a target of around 80 companies for the Genesis effort PROBE is sure to yield some rich data and experience while accelerating improvements within the target companies. We see this as a fantastic example of a strategic application for PROBE where a major regional/sectoral initiative can gain significant advantage in workforce development and competitiveness.
Latest Tweets
#BusinessSupport Introduce your clients to the power of the PROBE organisational health check #PROBEbestpracticebenchmarking #benchmarking #organisationaldevelopment #changemanagement https://t.co/u6zf2wUPR5 https://t.co/h9vYrE82xh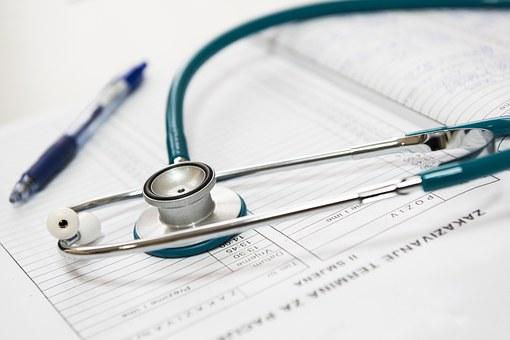 #BusinessSupport We live on 1 planet... there isn't an 'away'... an invisible box in which things disappear. How are your client businesses contributing to the problem? Or to the solution? https://t.co/UrZaDRvEWC #change #sustainability #plasticpollution #BluePlanet2 https://t.co/aSrT2reL2h