PROBE for Small Business Excellence
Small business health check
PROBE for Small Business Excellence offers the benefits of PROBE best practice benchmarking in the shape of a small business health check.
Any business of any size can benefit from using PROBE. For many small businesses*, this particular PROBE module will be the best way of accessing those benefits. Its format and style have been carefully designed to suit the perspectives and priorities of many small business owners, managers and employees. The language is uncomplicated and jargon‐busting, helping to make potentially complex subjects more accessible and engaging. This PROBE module is ideal for organisations and teams who appreciate a straight‐talking approach.
*PROBE would define a 'small business' as one that employs up to approximately 50 people.
Being a small business doesn't mean you have small ambitions
Running a small business isn't easy. You have all of the demands of a bigger business without their resources. When you start out you have to compete with more established businesses who already have customers and when you become more established you have to fight off a host of new hungry start ups all wanting your customers. Competition is fierce and it can be a constant battle to stay afloat. For many, the hardest thing about running a small business is being overwhelmed by the day-to-day activities and not being able to think about direction and strategy.
The same as and also different from
A business is a business… but a small business is both the same as larger businesses and yet different from them. It has some advantages, some limitations, some differentiating features, some additional challenges, some exciting possibilities, some recurring frustrations… Every small business is unique, but there are some common characteristics that tend to set small businesses apart.
PROBE's small business health check covers all of the areas of practice and performance that are covered by the core PROBE module, while speaking the language of the smaller business and emphasising aspects of business practice that are particular to the small business context.
Engage with your clients through the PROBE Small Business Health Check
Some small businesses will find this module of PROBE works best for them, others may relate better to other modules – that's ok, business owners and their advisers are best-placed to judge what will work best for their clients and their contexts. Small businesses that are also manufacturers will find much in this module that is relevant to them and tests many aspects of their business, including many aspects of their manufacturing-focused processes; they and their advisers also have the option of experiencing the deeper manufacturing-specific challenges posed by PROBE for Manufacturing Excellence, which they can see either as an alternative to PROBE for Small Business Excellence, or perhaps as a 'next step'.
Latest Tweets
#BusinessSupport Introduce your clients to the power of the PROBE organisational health check #PROBEbestpracticebenchmarking #benchmarking #organisationaldevelopment #changemanagement https://t.co/u6zf2wUPR5 https://t.co/h9vYrE82xh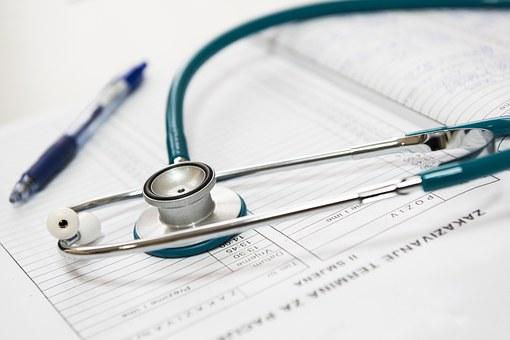 #BusinessSupport We live on 1 planet... there isn't an 'away'... an invisible box in which things disappear. How are your client businesses contributing to the problem? Or to the solution? https://t.co/UrZaDRvEWC #change #sustainability #plasticpollution #BluePlanet2 https://t.co/aSrT2reL2h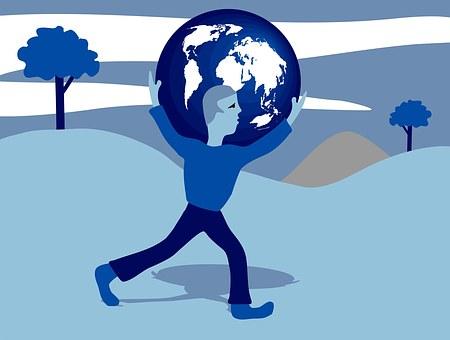 Let's Start Something New

Say Hello!
 Contact us to find out how PROBE can help you to help your clients to improve and prosper.