Case Study: PSB – Durham County Council
Durham County Council was one of the earliest beneficiaries of the sustainability-focused variant of PROBE. Several key individuals from the County Council were established users of other versions of PROBE and were keen to take the opportunity to utilise PROBE for Sustainability Excellence*, as part of the work involved with the ongoing set-up of the recently-established unitary authority.
A consensus group from within one part of the local authority was selected, and after independently completing a specific questionnaire, they came together with a trained facilitator to develop a consensus view of how the organisation addressed a broad range of sustainability issues.
Darren Knowd, Head of Corporate Procurement, Durham County Council, explained:
"PROBE enabled us to talk about a very important subject, each looking at it from our own hilltop. It forced us to talk about issues that we would never ordinarily find time to talk about. It stretched us. There was some techie stuff in there that people had not thought about. Some of the people came to the table thinking, 'What am I getting involved in this for?' Yet everyone was enthused by it, and we had some fun along the way. We enjoyed the process.
The beauty of the PROBE tool is that nobody felt defensive. It asks 'Where do you think you are? What do you do day to day about issue X, issue Y, issue Z?' We had a good range of points of view that were expressed. I think we were quite hard on ourselves, and that was very healthy.
There are some obvious benefits of PROBE:
Then there are some less obvious benefits that you get for free:
People in this organisation now 'get' sustainability – what it means, how and where we can do it. People are now starting to talk the language of sustainability. PROBE is somewhat responsible for this."
* The early version of PROBE for Sustainability Excellence was known as PROBE for Sustainable Business.
Latest Tweets
#BusinessSupport Introduce your clients to the power of the PROBE organisational health check #PROBEbestpracticebenchmarking #benchmarking #organisationaldevelopment #changemanagement https://t.co/u6zf2wUPR5 https://t.co/h9vYrE82xh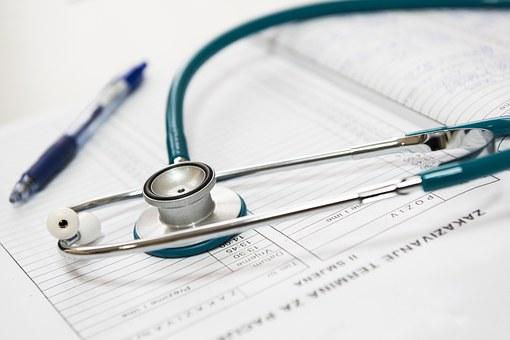 #BusinessSupport We live on 1 planet... there isn't an 'away'... an invisible box in which things disappear. How are your client businesses contributing to the problem? Or to the solution? https://t.co/UrZaDRvEWC #change #sustainability #plasticpollution #BluePlanet2 https://t.co/aSrT2reL2h