The PROBE Network
PROmoting Business Excellence
The PROBE Network is a worldwide alliance of people and organisations who share a commitment to PROmoting Business Excellence. They support the businesses they work with to achieve excellent performance through the development and deployment of excellent practice.
PROBE Network Members have in common that they are involved in the deployment of the PROBE best practice benchmarking tools in pursuit of these aims. Many also use data generated through PROBE tools for policy, research and educational purposes. In other words, they drive continuous improvement not only among their individual client businesses, but also strategically at the Macro level.
A number of PROBE Network Members are featured in the Case Studies section of this website.
PROBE Network Members are catalysts for continuous improvement and the constant quest for organisational excellence. They deliver great business support.  PROBE helps them to do so.
Become a PROBE Network Member – Promoting Business Excellence
Read more about how to become a member of the PROBE Network and begin using PROBE as a catalyst for business improvement.
If you want to become a PROBE Network Member, or would like to discuss the possibilities, please Contact Us.
Latest Tweets
#BusinessSupport Introduce your clients to the power of the PROBE organisational health check #PROBEbestpracticebenchmarking #benchmarking #organisationaldevelopment #changemanagement https://t.co/u6zf2wUPR5 https://t.co/h9vYrE82xh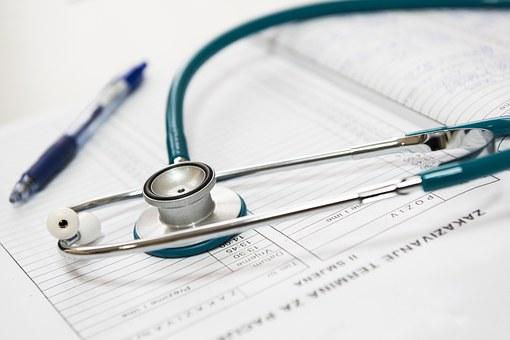 #BusinessSupport We live on 1 planet... there isn't an 'away'... an invisible box in which things disappear. How are your client businesses contributing to the problem? Or to the solution? https://t.co/UrZaDRvEWC #change #sustainability #plasticpollution #BluePlanet2 https://t.co/aSrT2reL2h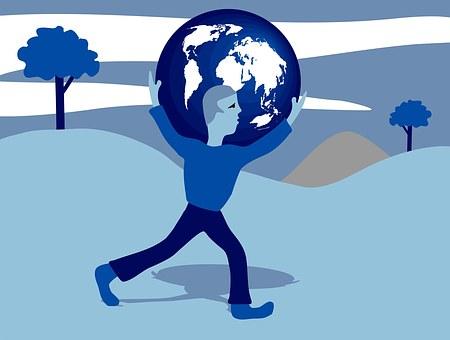 Let's Start Something New

Say Hello!
 Contact us to find out how PROBE can help you to help your clients to improve and prosper.