Case Study: PROBE to support business development across East Africa
During the last week of September an enthusiastic group of thirty business advisors attended training in Nairobi, Kenya, adding the UNIDO SPX Supplier Benchmarking Tool to the toolkit they use with Small-to-Medium Enterprises in five East African countries.
The UNIDO SPX Supplier Benchmarking Tool is a powerful combination of PROBE for Small Business with the 'Winning Measures' performance benchmarking tool. It has been used very successfully in South Africa and its deployment is now extending to Tanzania, Uganda, Kenya, Zambia and Ethiopia. The SPX network will benchmark hundreds of SMEs in these countries, helping to identify their capabilities to meet the demands of supply chain opportunities and, where appropriate, to pinpoint and address opportunities to strengthen their processes and performance.
SPX is the Subcontracting & Partnership eXchange Programme of the United Nations Industrial Development Organisation. SPX helps local enterprises to successfully meet the challenges of globalisation and to take advantage of the emerging opportunities that evolve from industrial subcontracting, outsourcing and supply chain opportunities.
PROBE trainer David Yarrow comments "The abilities and enthusiasm of these growing SPX teams convinces me that they will put the benchmarking tool to very good use and accelerate their positive impact on supplier capabilities in East Africa. The SPX programme is an impressive and highly effective initiative, and it is a pleasure to help to embed PROBE at the heart of its work".
Latest Tweets
#BusinessSupport Introduce your clients to the power of the PROBE organisational health check #PROBEbestpracticebenchmarking #benchmarking #organisationaldevelopment #changemanagement https://t.co/u6zf2wUPR5 https://t.co/h9vYrE82xh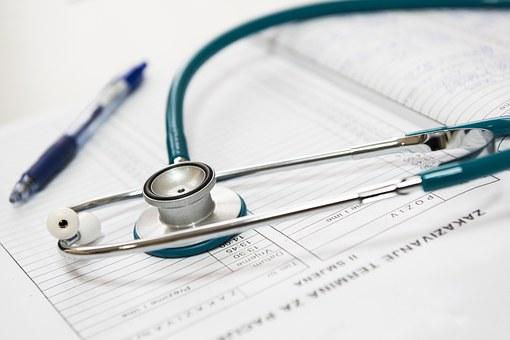 #BusinessSupport We live on 1 planet... there isn't an 'away'... an invisible box in which things disappear. How are your client businesses contributing to the problem? Or to the solution? https://t.co/UrZaDRvEWC #change #sustainability #plasticpollution #BluePlanet2 https://t.co/aSrT2reL2h