PROBE Network Ltd
Training and Development
We are a training and development organisation, PROBE Network Ltd.  Our specialities include:
training Business Improvement Specialists who work within Business Support Agencies, Consultancies and in-house Improvement Teams
equipping these Business Advisors and Change Agents to use a world-leading best practice benchmarking tool
supporting them to help their clients complete insightful business health checks
enabling them to guide, focus and energise their clients' continuous improvement processes
Our aim is to support the transformation of businesses and organisations into world class performers. Above all, we support Business Improvement Specialists to engage with their client businesses in a way that is:
knowledgeable
comprehensive
speedy
insightful
pragmatic
a catalyst for continuous improvement and enhanced performance.
Training, Development and Support Resource
In other words, PROBE Network Ltd is a training, development and support resource for Business Improvement and Organisational Development Specialists worldwide. We provide engaging, participative and highly effective training and mentoring, either face to face or online. Thus enabling them to deploy PROBE, a powerful diagnostic assessment and benchmarking tool. Therefore unlocking the improvement capabilities within any organisation and driving stronger business performance.
International Network
PROBE Network Ltd is the hub of an international network of best practice benchmarking practitioners. These members of the PROBE Network are Business Advisors, Business Improvement Specialists, Organisational Development Practitioners and Change Agents. They share a commitment to the promotion and support of Business Excellence and Continuous Improvement.
For more information about The PROBE Network click here or Contact Us
PROBE Network's Privacy Policy
Your privacy is important to us. Above all we are committed to protecting your privacy and data. Click here to read our Privacy Policy.
Latest Tweets
#BusinessSupport Introduce your clients to the power of the PROBE organisational health check #PROBEbestpracticebenchmarking #benchmarking #organisationaldevelopment #changemanagement https://t.co/u6zf2wUPR5 https://t.co/h9vYrE82xh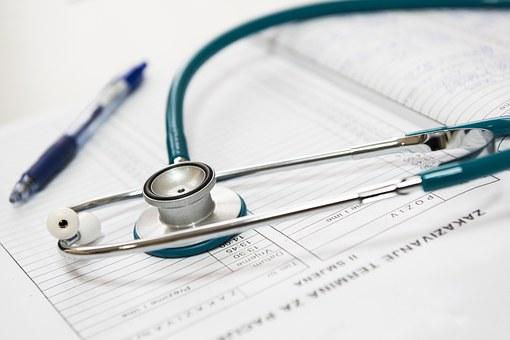 Let's Start Something New

Say Hello!
 Contact us to find out how PROBE can help you to help your clients to improve and prosper.