PROBE for Manufacturing Excellence
A PROBE benchmark that incorporates a manufacturing excellence health check
PROBE for Manufacturing Excellence extends the benefits of a PROBE benchmark so that they include a comprehensive manufacturing excellence health check.
Business that manufacture products are still businesses! Therefore all of the areas of practice and performance that PROBE examines in an organisation that delivers 'pure' services are equally applicable for businesses that manufacture products as part  of their overall service to their customers.  In addition, these businesses need to excel in the operational processes that support and deliver the conversion of their raw materials into saleable products.
The same applies to other businesses/organisations that process physical materials as part of their work. For instance, businesses involved in construction, logistics, retailing, food preparation…   There is a long list of organisations that are not 'manufacturers' as such, but that may derive great benefit from a stretching examination of their somewhat 'manufacturing-like' processes and aspects of performance. At its best, benchmarking involves lateral thinking and a willingness to learn from less-than-obvious comparators.
"A bad system will beat a good person every time" – W. Edwards Deming
A PROBE benchmark PLUS
PROBE's Manufacturing Excellence module is a PROBE benchmark PLUS.  It examines all of the processes and dimensions of performance that are common to all businesses/organisations. PLUS it benchmarks the business's manufacturing/material processing practices and performance against world class standards, examining areas including:
product quality
lean thinking
operational agility
inventory management and material flow
total productive maintenance
time to market
manufacturing/operational strategy
Rising to the challenges 
Competition between manufacturers continues to intensify as new challenges and technologies emerge, and markets and economic realities shift. 'Lean' and 'agile' techniques are nothing new and yet, for many manufacturers, maximising performance through efficient, cost effective processes and business practices that improve customer value is still, at best, work in progress.
Engage with your clients through the PROBE Manufacturing Excellence Health Check
How do your manufacturing clients measure up?
How can you help them to identify what they are doing well and which areas need improvement?
Latest Tweets
#BusinessSupport Introduce your clients to the power of the PROBE organisational health check #PROBEbestpracticebenchmarking #benchmarking #organisationaldevelopment #changemanagement https://t.co/u6zf2wUPR5 https://t.co/h9vYrE82xh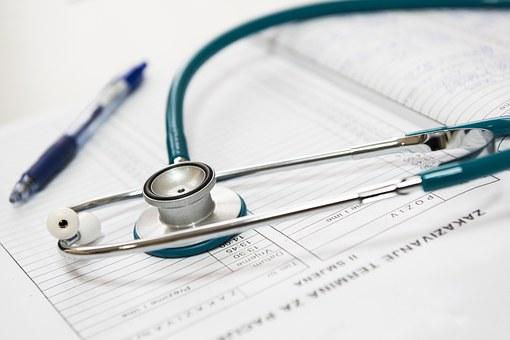 #BusinessSupport We live on 1 planet... there isn't an 'away'... an invisible box in which things disappear. How are your client businesses contributing to the problem? Or to the solution? https://t.co/UrZaDRvEWC #change #sustainability #plasticpollution #BluePlanet2 https://t.co/aSrT2reL2h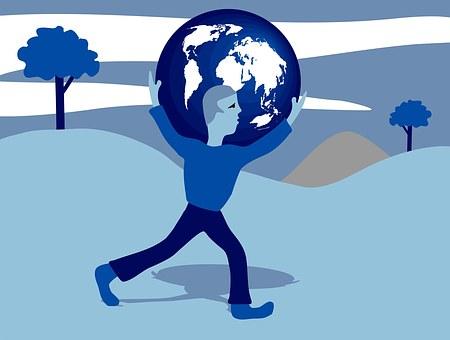 Let's Start Something New

Say Hello!
 Contact us to find out how PROBE can help you to help your clients to improve and prosper.