Case Study: Made in Ireland 4: The Thousand Benchmark Report
"Made in Ireland 4: The 1,000 Benchmark Report", the latest report on the competitiveness of Irish Companies, has been published by Enterprise Ireland.
The report highlights the continued importance between good practices and high performance on the competitiveness of Irish companies based, as the title of the report suggests, on the scores from 1000 benchmarking surveys. Much of the data collected is analysed using the PROBE World Class Business Model.
Reaching 1000 benchmarks is a great achievement and whilst the report draws from the full dataset, its main focus is the period between 2006 and 2012, a period of volatility in terms of company benchmarking results and the wider Irish and Global economies.
Co-authored with the Enterprise Research Centre at the University of Limerick, Enterprise Ireland have produced a report that highlights the continued importance of doing things right. Companies who adopt good practice out-perform those who do not. The Report concludes that Irish SME's have made significant progress since the start of the benchmarking efforts in 1996 but there is no place for complacency and there is still a very significant opportunity for Irish SME's to improve their overall competitiveness by continuing to adopt good practice.
The analysis of the "1,000 Irish Benchmarks" is a significant report for PROBE network members. It provides an objective insight into the current and historical performance and development of Irish companies. Critically, It also provides clear guidance on the next wave of improvement activities for Irish companies. A highly recommended read.
Latest Tweets
#BusinessSupport Introduce your clients to the power of the PROBE organisational health check #PROBEbestpracticebenchmarking #benchmarking #organisationaldevelopment #changemanagement https://t.co/u6zf2wUPR5 https://t.co/h9vYrE82xh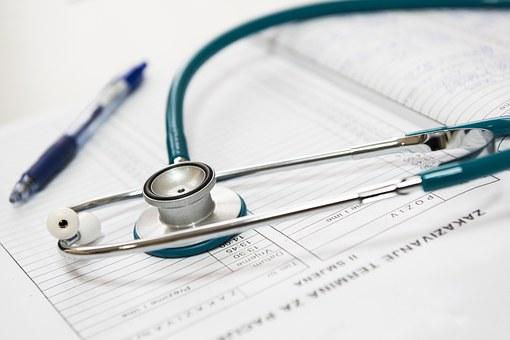 #BusinessSupport We live on 1 planet... there isn't an 'away'... an invisible box in which things disappear. How are your client businesses contributing to the problem? Or to the solution? https://t.co/UrZaDRvEWC #change #sustainability #plasticpollution #BluePlanet2 https://t.co/aSrT2reL2h