Case Study: Fratelli Carli deploy PROBE throughout their supply chain
Nativa, a PROBE Network member and a pioneer Benefit Corporation™, based in Milan, have assisted Fratelli Carli, a major player in the olive oil sector to benchmark the sustainability of their business practices and performance, and to deploy PROBE with their supply chain.
Fratelli Carli BuildingFratelli Carli is a long-established company that since 1911 has been championing Italian food excellence to more than 1 million customers all over the world.
The company produces and sells olive oil, products preserved in olive oil typical of the Liguria region of Italy as well as the Mediterranean culinary tradition; and gastronomy-products having olive oil as the basic ingredient of their special tastiness. Additionally, there is a range of wines and cosmetic products.olive oil bottles
Their distinctive business model has a unique distribution formula, based on direct sales and deliveries: customers receive excellent products straight to their door and long-term trust relationships are built. Long-term collaborations with specially selected suppliers (the longest has lasted 50 years), strict monitoring of the different production steps have contributed to determine a very short production chain allowing the company to guarantee product excellence.
In line with the centuries old path of continuous improvement, Fratelli Carli decided to involve all suppliers in an evolutionary path for the development of a new standard of quality, that combines excellent properties in terms of goodness, health and organoleptic properties, with a positive impact on nature, the ecosystem, soil and people.
The route started with training sessions, and best practice sharing in order to understand thoroughly the sustainability principles. All major suppliers (more that one hundred) completed PROBE for Sustainable Business assessments. Fratelli Carli conducted the first benchmark of virtuous practices of the olive oil supply chain. PROBE analysis led the firm to write up the " Code of the Olive", the new standard of quality , and specific social and environmental targets have been shared with all suppliers.
Claudia Carli—Marketing and Communication Director and fourth generation member of the Carli family—says "Our history taught us the importance of land-specific culture, the passion for quality products and the value of working to generate real benefit and make the world a better place. Fratelli Carli is a company that chooses to take part in the creation of a new social and economic development model."
Useful Links
What is a B Corporation? https://www.bcorporation.net/what-are-b-corps
Nativa Lab http://www.nativalab.com/about.php
Fratelli Carli and the B Corporation http://www.bcorporation.net/blog/better-know-a-b-fratelli-carli-and-the-european-b-corps
Latest Tweets
#BusinessSupport Introduce your clients to the power of the PROBE organisational health check #PROBEbestpracticebenchmarking #benchmarking #organisationaldevelopment #changemanagement https://t.co/u6zf2wUPR5 https://t.co/h9vYrE82xh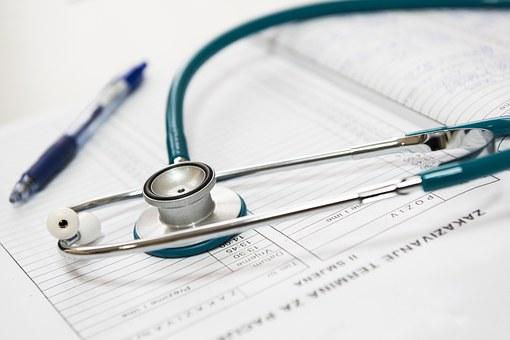 #BusinessSupport We live on 1 planet... there isn't an 'away'... an invisible box in which things disappear. How are your client businesses contributing to the problem? Or to the solution? https://t.co/UrZaDRvEWC #change #sustainability #plasticpollution #BluePlanet2 https://t.co/aSrT2reL2h