Using PROBE in your work
Business Improvement Specialists: why should you become a PROBE user and member of the PROBE Network?
PROBE is a comprehensive, speedy, insightful and pragmatic Business Improvement catalyst. Using PROBE will enable you to:
arm yourself/your Business Improvement Specialists with a 360 degree business diagnostic tool
boost your/your improvement specialists' skills, effectiveness and performance
bring fresh energy and focus to continuous improvement and organisational development
measure the impact of the improvements identified and implemented, through repeat deployment of PROBE
win new engagement with your business support/advisory services and improve repeat business
increase your client satisfaction
learn from the wealth of experience of other PROBE users in a wide range of settings and contexts.
To begin using PROBE in your work, and to become a member of the international PROBE Network, you will need to complete two steps:
Arrange PROBE Training for yourself and/or your colleagues
Sign-up to a suitable licensing agreement.
Getting Licensed to use PROBE
Become a PROBE Network Centre. If your organisation provides support to a large number of client organisations, you have a team of Business Improvement Specialists and you envisage doing a high volume of PROBEs then you should become a PROBE Network Centre.
As well as having high-volume, cost-effective access to PROBE there are additional benefits to becoming a PROBE Network Centre. For example, PROBE materials can be branded with your logo and information, you have access to analyses and support for producing sector or regional reports, and once you have gained substantial experience you can become self-sufficient for PROBE training and administration.
Or, become a PROBE Network Advisor. Usually an individual consultant or small consultancy or business support team who wish to carry out a small volume of PROBEs. Or an in-house individual or small team of Business Improvement  Specialists who wish to deploy PROBE as a catalyst for improvements within their own organisation.
Arranging your PROBE training and licence
Preparing to use PROBE is straightforward. First, the Business Improvement Specialists who wish to use PROBE undertake a short training course. By the end of the training they will be familiar with the PROBE methodology, and will have practised facilitating PROBE assessments, interpreting the results and helping clients to translate the analysis into focused improvements and enhanced performance. They will be equipped to use PROBE in an appropriate range of variants from the suite of PROBE modules – Business Excellence, Manufacturing Excellence, Small Business Excellence, Sustainability Excellence – suitable for businesses and organisations of any size and type.
Second, agree a payment plan for your PROBE uses. A PROBE Network Advisor can purchase uses of PROBE on a 'Pay as you Go' basis or as a small volume licensing agreement. A PROBE Network Centre will pay on a volume usage basis with discounts for high volume.
Go and make a positive impact by using PROBE as your business improvement catalyst!
Latest Tweets
#BusinessSupport Introduce your clients to the power of the PROBE organisational health check #PROBEbestpracticebenchmarking #benchmarking #organisationaldevelopment #changemanagement https://t.co/u6zf2wUPR5 https://t.co/h9vYrE82xh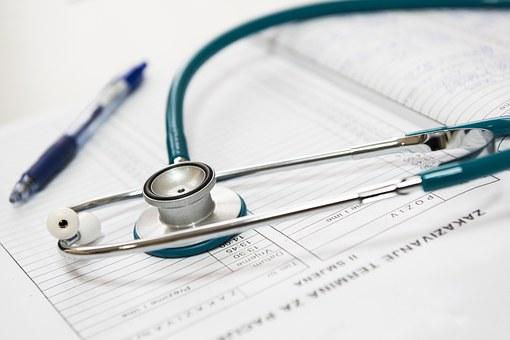 #BusinessSupport We live on 1 planet... there isn't an 'away'... an invisible box in which things disappear. How are your client businesses contributing to the problem? Or to the solution? https://t.co/UrZaDRvEWC #change #sustainability #plasticpollution #BluePlanet2 https://t.co/aSrT2reL2h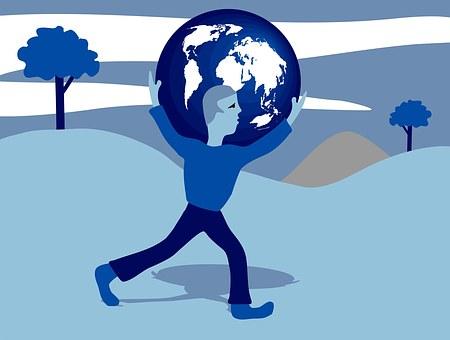 Let's Start Something New

Say Hello!
 Contact us to find out how PROBE can help you to help your clients to improve and prosper.