PROBE – business health check
Actions speak louder
PROBE is a simple yet highly effective business health check. A dynamic catalyst for organisational change.
Using PROBE, business advisers and business support agencies achieve deep engagement with their client businesses, helping them to achieve improved bottom line results and real forward momentum on their journey to excellence.
PROBE helps advisers to deliver high impact for their clients through a highly effective and cost efficient process. Thousands of organisations, in 50+ countries, across the full spectrum of sectors, types and sizes, have benefited from the infectious enthusiasm and insights that PROBE generates within an in-house team. Thus spurring focused actions to improve the way their organisation works, the service it delivers and the performance it achieves.
Facilitated business health check
PROBE is a facilitated business health check through which a business adviser asks incisive questions about a comprehensive range of organisational processes.
The adviser works with an in-house team to identify what their organisation can do to improve.  And to plan and mobilise focused actions that will achieve maximum impact.
It is a highly-effective best practice benchmark. A catalyst for focused business improvement.
Whole organisation or business unit
Advisors can apply PROBE's holistic approach to organisational improvement at whole-organisation level and/or at the level of specific business units within the organisation.
Universally applicable – with specialised options
PROBE can add value to the improvement efforts of any business, any organisation, in any sector. Click here for more information about  the universally applicable PROBE business health check.
In some cases, the business health check may be enhanced by deploying one of PROBE's specialised modules that focus on Manufacturing Excellence or Small Business Excellence.
Any PROBE health check includes analysis of the contributions, positive and negative, to sustainability that the business's products, services and activities are making. For those businesses that wish to scrutinise this aspect in more depth, PROBE's Sustainability Health Check will help them to identify their strengths and improvement opportunities.
A powerful business support tool
PROBE has been adopted and deployed to good effect by numerous regional, national and international business support organisations, including publicly funded agencies and private sector consultancies. Hundreds of business advisors have used PROBE to strengthen their ability to engage quickly and effectively and to make a major and sustainable difference to their client businesses.
Find out more about how you can use PROBE and join the PROBE Network.
If you would like to discuss the possibilities, please contact us.
Latest Tweets
#BusinessSupport Introduce your clients to the power of the PROBE organisational health check #PROBEbestpracticebenchmarking #benchmarking #organisationaldevelopment #changemanagement https://t.co/u6zf2wUPR5 https://t.co/h9vYrE82xh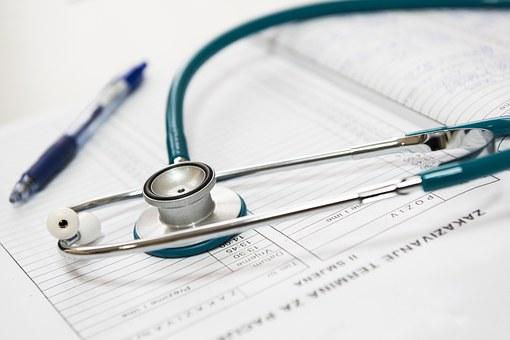 #BusinessSupport We live on 1 planet... there isn't an 'away'... an invisible box in which things disappear. How are your client businesses contributing to the problem? Or to the solution? https://t.co/UrZaDRvEWC #change #sustainability #plasticpollution #BluePlanet2 https://t.co/aSrT2reL2h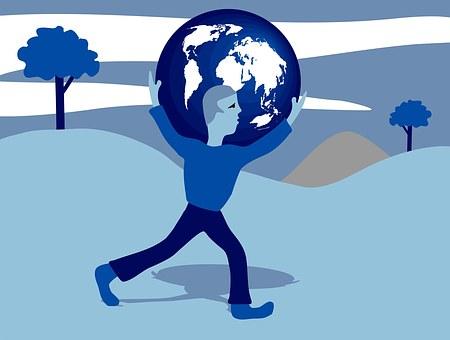 Let's Start Something New

Say Hello!
 Contact us to find out how PROBE can help you to help your clients to improve and prosper.