PROBE
A world-leading best practice benchmarking tool – PROBE
Why do your client businesses need best practice benchmarking?
Today's customers are smart, well informed and demanding. That is to say they expect the providers of their products and services to be leaders in their fields. In other words achieving outstanding quality and reliability.
PROBE best practice benchmarking helps Business Improvement Specialists to help their clients. Therefore helping them to deliver against these demanding and ever-increasing expectations.
Above all business are expected to:
firstly, deliver outstanding service and leading-edge products
secondly, display qualities of responsiveness, agility, innovativeness, connectedness and accessibility
in addition, demonstrate their credentials as responsible corporate citizens.
As a proven methodology PROBE will demonstrate how business practices are driving the performance of the organisation. In addition, a PROBE benchmark assesses how well the business is delivering across a demanding scorecard of performances.
A PROBE best practice benchmark is a powerful and insightful business health check.
Clients achieve positive business returns through identifying actions that directly link internal activities to key aspects of performance, for instance customer satisfaction. In turn, enhanced satisfaction delivers stronger customer retention. Therefore ultimately leading to stronger financial results.  Similarly, PROBE guides actions that can deliver a more sustainable organisational footprint.
Best Practice Benchmarking – Scrutiny
The PROBE benchmarking tool is universally applicable. Consequently, it can be used by any business or organisation that wishes to submit the way it operates to scrutiny and challenge.
For many organisations the first stage on the journey to excellence will be to complete a business health check. Therefore, assessing their current position. In conclusion, a PROBE best practice benchmark is as effective and efficient a health check as you could hope to find.
How well do your client organisations measure up against their peers?
How are they perceived in the eyes of their customers and employees?
Undertaking a PROBE benchmark and acting on its findings can achieve:
rapid identification of strengths & weaknesses for practical improvements
improved customer service and employee morale
stronger customer satisfaction and retention
reduction in staff absenteeism and an increase in productivity
enhanced competitive advantage and greater profitability
If you would like to use PROBE in your advisory work with businesses/organisations, or as an internal change agent, become a PROBE Network Member.  Read more.
Are you an organisation that would like to find out how you measure up against your competitors and peers?  Contact us so we can advise you about the availability of PROBE in your region.
How can PROBE best practice benchmark help you?
Firstly, a PROBE best practice benchmark can help you to focus and energise your efforts to drive continuous improvement.
Moreover, if your activities include manufacture of products, your PROBE benchmark may be enhanced using PROBE for Manufacturing Excellence – comparing your manufacturing processes and performance against world class standards.
On the other hand PROBE for Small Business Excellence offers the benefits of PROBE best practice benchmarking in a format better suited to the perspectives and priorities of many small business owners, managers and employees.
Meanwhile, sustainability commonly features among the priorities for action that emerge from PROBE teams' discussions.

Environmental, social and economic sustainability are aspects that many businesses and business leaders continue to find challenging.
Moreover, these are areas in which many organisations can identify major, exciting and potentially valuable opportunities for improvement.

Consequently, PROBE offers the opportunity to 'dive deep' into these focused aspects of business excellence, through the 'specialist' module PROBE for Sustainability Excellence.
Download a one-page outline PROBE flyer
Download a more detailed explanation PROBE explained
Latest Tweets
#BusinessSupport Introduce your clients to the power of the PROBE organisational health check #PROBEbestpracticebenchmarking #benchmarking #organisationaldevelopment #changemanagement https://t.co/u6zf2wUPR5 https://t.co/h9vYrE82xh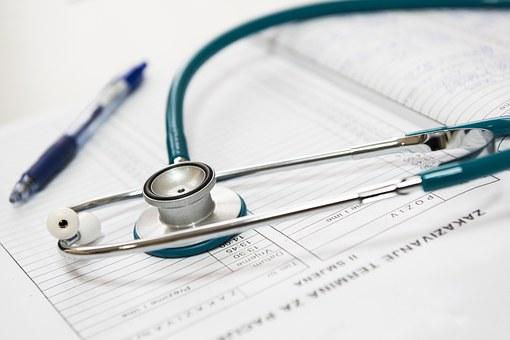 #BusinessSupport We live on 1 planet... there isn't an 'away'... an invisible box in which things disappear. How are your client businesses contributing to the problem? Or to the solution? https://t.co/UrZaDRvEWC #change #sustainability #plasticpollution #BluePlanet2 https://t.co/aSrT2reL2h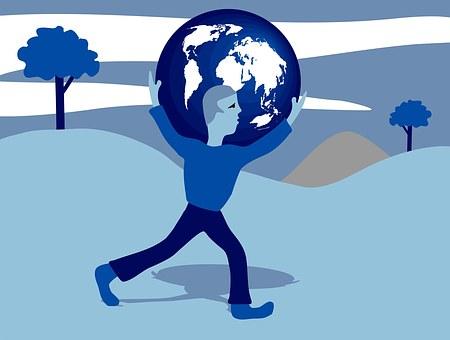 Let's Start Something New

Say Hello!
 Contact us to find out how PROBE can help you to help your clients to improve and prosper.