Case Study podcast: The benefits of a business health check
The benefits of a business health check, using business benchmarking tools, are the focus of this radio interview. Click here to listen to the interview – the benefits of a business health check
The benefits of a business health check
Dr David Yarrow of the PROBE Network talks about the benefits of a business health check and business benchmarking on John Atkinson's show on Radio Teesdale, a local radio station in the UK. Click on the link above to listen (running time is 5 minutes 23 seconds).
If you want to stay healthy, you may visit your doctor and ask for a health check. Completing a 'best practice benchmark' can be thought of as the equivalent of this process. It is a way of checking how healthy your business is and what are the prospects for it be stay health, or to get even healthier, in the future.
Many of us know that we should eat a bit better and exercise more, and that we should visit our doctor regularly for a health check, but we don't necessarily get around to doing any of these things even though we know we should. It's similar with businesses! We can easily get so wrapped-up in our busy working lives and not get around to taking a bit of 'time out' to check how healthy our business is and what we could do to ensure its long-term wellbeing. This short podcast offers some insights into how some very effective and efficient tools that can help us to put this right.
Latest Tweets
#BusinessSupport Introduce your clients to the power of the PROBE organisational health check #PROBEbestpracticebenchmarking #benchmarking #organisationaldevelopment #changemanagement https://t.co/u6zf2wUPR5 https://t.co/h9vYrE82xh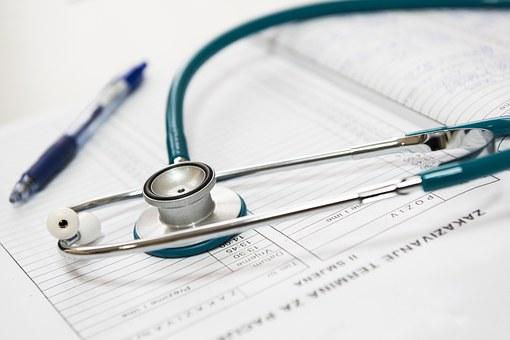 #BusinessSupport We live on 1 planet... there isn't an 'away'... an invisible box in which things disappear. How are your client businesses contributing to the problem? Or to the solution? https://t.co/UrZaDRvEWC #change #sustainability #plasticpollution #BluePlanet2 https://t.co/aSrT2reL2h