Case Study: Breaking new ground in Colombia 
updated
A new benchmarking initiative in Colombia is an exciting collaboration between several highly-capable business support agencies:
ProColombia
PTP
United Nations Industrial Development Agency (UNIDO)
Chamber of Commerce
With support from KOICA, Pro-Motion and Ministerio de Comercio, Industria y Turismo.
PROBE is at the heart of this ground-breaking Colombian initiative, as a constituent part of the UNIDO Benchmarking Tool.
Early results have been very encouraging, with early adopter businesses in the automotive sector praising the efficiency of the benchmarking process and its effectiveness in generating important insights about their strengths and opportunities for improvement. One of the pioneering businesses has made an early start on progressing improvement activities suggested by the benchmarking process, with the CEO commenting that the support his business has received through the programme has convinced him that the taxes they pay are worth it!
A team of twelve business advisors were trained in Bogota as Benchmarking Facilitators. The training was a combination of classroom-based training to enable the team to become familiar with the knowledge and skills required to facilitate the benchmarking process; and practical deployment of the Benchmarking Service via a series of 'Live Benchmarks' with carefully-selected local businesses. Work is now underway to deploy the Benchmarking Service more widely, as a potentially major contribution to the development of the Colombian economy.
Several of the Colombian Benchmarking Facilitators, and PROBE's senior trainer who led the training in Bogota, describe their experiences of the programme so far (in Spanish and English) in this video. The video also features comments about their experiences by senior representatives of some of the early-adopting businesses:
Edgar Quintero – Director of Operations – Terminales Automotrices S.A.
David Plazas – Marketing and PR – Mazdel
Guillermo Viveros – General Manager – Cofre S.A.
Jessica Angulo De Castro, Support Organisations Coordinator for UNIDO in Colombia, describes the benefits that UNIDO and their partner agencies are achieving:
The Benchmarking Tool's methodology enables our business advisory agencies to know and understand very clearly the characteristics, needs and challenges (internal and external) that our client businesses currently face.
This knowledge allows, on the one hand, the design of specialised services for strengthening business development. And, on the other hand, to bring assertively the entire institutional offer of State / Government agencies to close the gaps identified, for example, in training, technical assistance, financial services, etc.
To learn more about PROBE best practice benchmarking click here
Latest Tweets
#BusinessSupport Introduce your clients to the power of the PROBE organisational health check #PROBEbestpracticebenchmarking #benchmarking #organisationaldevelopment #changemanagement https://t.co/u6zf2wUPR5 https://t.co/h9vYrE82xh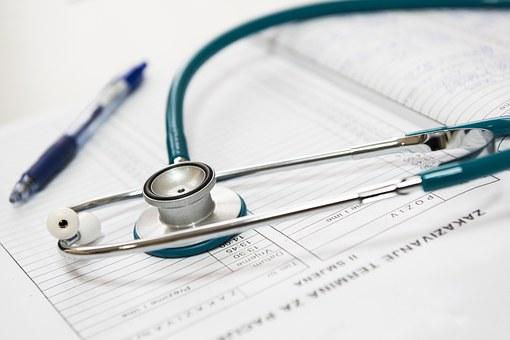 #BusinessSupport We live on 1 planet... there isn't an 'away'... an invisible box in which things disappear. How are your client businesses contributing to the problem? Or to the solution? https://t.co/UrZaDRvEWC #change #sustainability #plasticpollution #BluePlanet2 https://t.co/aSrT2reL2h