Case Study: Meadow Well Connected celebrates 25 years of serving its local community 
​Meadow Well Connected
Meadow Well Connected are using the PROBE benchmarking tool to focus and energise continuous improvement.
Meadow Well Connected is a community hub which has been serving its local community in North Tyneside, UK, for over 25 years, offering a range of supportive services in response to the needs identified by the local community including:
A community cafe
A free to use IT suite
An affordable after-school club
A community garden
A joinery workshop
Specialist alcohol support
Rooms for hire
Training for the health & social care sector
Workshops, activities and events
The role and impact of the PROBE benchmarking tool
Mandi Cresswell, Chief Officer, describes the benefits that Meadow Well Connected has derived through using the PROBE best practice benchmarking tool:
We have thoroughly enjoyed the whole process and found it very helpful in clearly identifying areas for improvement and consolidation. It was my first experience of using this sort of benchmarking tool and we found the whole process very useful, focused and thought provoking. I would recommend the PROBE benchmarking tool to any organisation seeking to understand the position of their organisation and how to make changes based on the knowledge gained.
To find out more
To learn more about PROBE business health checks click here

To learn more about Meadow Well Connected click here
Latest Tweets
#BusinessSupport Introduce your clients to the power of the PROBE organisational health check #PROBEbestpracticebenchmarking #benchmarking #organisationaldevelopment #changemanagement https://t.co/u6zf2wUPR5 https://t.co/h9vYrE82xh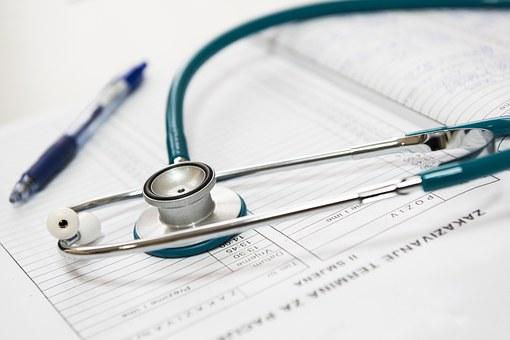 #BusinessSupport We live on 1 planet... there isn't an 'away'... an invisible box in which things disappear. How are your client businesses contributing to the problem? Or to the solution? https://t.co/UrZaDRvEWC #change #sustainability #plasticpollution #BluePlanet2 https://t.co/aSrT2reL2h