Case Study: A decade of manufacturing performance analysed
QMI Solutions Limited are based in Brisbane, Australia and have been a PROBE user for 10 years. Recently they published an article analysing the performance of Australian Manufacturers over the past ten years. Their findings drew heavily from an aggregated analysis of over 800 PROBE surveys carried out over that 10 year period.
The article was published in two parts and can be accessed below;
Part 1.
The manufacturing industry in Australia has been subjected to significant competitive pressures over the last decade that has left many questioning the viability of the industry in this country. The short response to these questioners is that manufacturing undoubtedly has a role in the Australian economy as a key generator of R&D, as an essential enabler for other 'headline' industries and a has a compelling multiplier effect in terms of jobs, expertise and boosting local economies. But how does the manufacturing industry redefine itself to ensure its relevance and visibility within a future economic environment?……..read more
Part 2.
Our previous article referred to the manufacturing performance of predominantly Queensland manufacturers between 2004 and 2013. The data revealed two significant trends. First, manufacturing performance increased by 1% over the ten year period. While the increase is marginal, it is arguable that this is a positive sign given the volatility of the global and domestic economy over this time……read more
Latest Tweets
#BusinessSupport Introduce your clients to the power of the PROBE organisational health check #PROBEbestpracticebenchmarking #benchmarking #organisationaldevelopment #changemanagement https://t.co/u6zf2wUPR5 https://t.co/h9vYrE82xh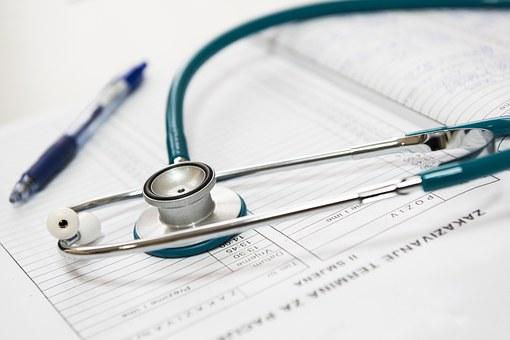 #BusinessSupport We live on 1 planet... there isn't an 'away'... an invisible box in which things disappear. How are your client businesses contributing to the problem? Or to the solution? https://t.co/UrZaDRvEWC #change #sustainability #plasticpollution #BluePlanet2 https://t.co/aSrT2reL2h