PROmoting Business Excellence
PROBE Network supports the worldwide deployment of PROBE:
a powerful best practice benchmarking tool
a world leader in organisational diagnosis and continuous improvement
a highly effective and efficient business health check
Powered by data from 8,500 business users in 51 countries, PROBE is used by Business Support Agencies to engage clients and drive economic growth across regions, sectors, public and private organisations.
PROBE is the benchmarking and assessment tool of choice for hundreds of Business Advisors, Business Consultants, Business Support Agencies and Business Improvement  Specialists across the world.
By using PROBE you can help your client businesses to energise and focus continuous improvement.
If you or your organisation provide business improvement solutions then Contact us to find out how PROBE can help you to help your clients to improve and prosper.
Latest Tweets
#BusinessSupport Introduce your clients to the power of the PROBE organisational health check #PROBEbestpracticebenchmarking #benchmarking #organisationaldevelopment #changemanagement https://t.co/u6zf2wUPR5 https://t.co/h9vYrE82xh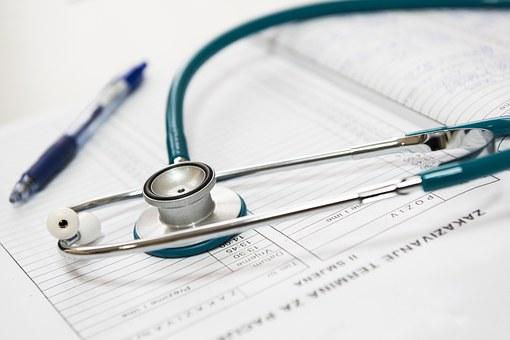 PROBE Network's Latest Case Studies
Case studies from around the global PROBE Network. These case studies offer an overview of how PROBE business health checks help businesses to focus and energise their Continuous Improvement and Organisational Development processes.
PROBE Network Case Study: Meadow Well Connected celebrates 25 years of serving its local community ​Meadow Well Connected Meadow Well Connected are...
Start Something New With PROBE Network

Say Hello!
 Contact us to find out how PROBE can help you to help your clients to improve and prosper.